Welcome to North Richmond!

North Richmond Scout Group is located in Richmond, Surrey near The Old Deer Park and is a thriving Scout Group offering Beaver, Cub and Scout sections for both girls and boys, with meetings take place each week during normal school term-time
There's a wide range of activities organised, and you can read more on our Beaver, Cub and Scout pages.

History
This group has a very long history in Scouting, and we have photos going back to the early 1900s at our Scout hut, with the group originally meeting in the St Johns Church halls, before moving to our current headquarters building in the 1980s. We plan to scan a lot of these and many more these online for people to see in the near future.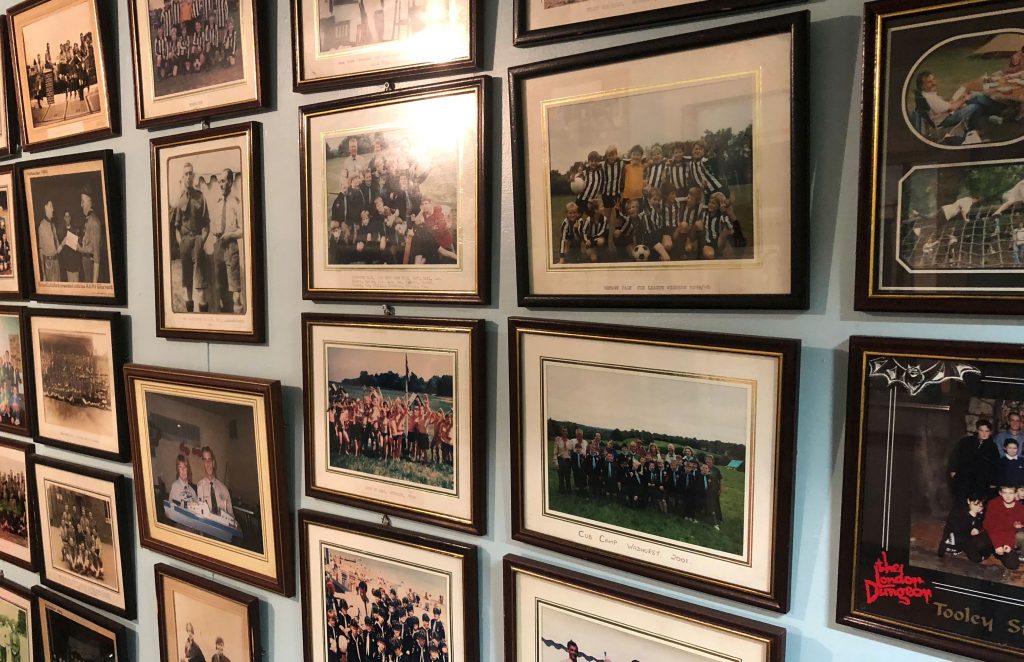 Leaders and Adults

We have a team of dedicated Adults running each section, who are all DBS checked and have taken part in Scouting Training including first Aid training. They put together the exciting programmes for the section, and are helped by other occasional adult helpers (usually parents) and Young Leaders, which are some of our older Scouts.

Contact

Contact us by emailing info@northrichmondscouts.org.uk